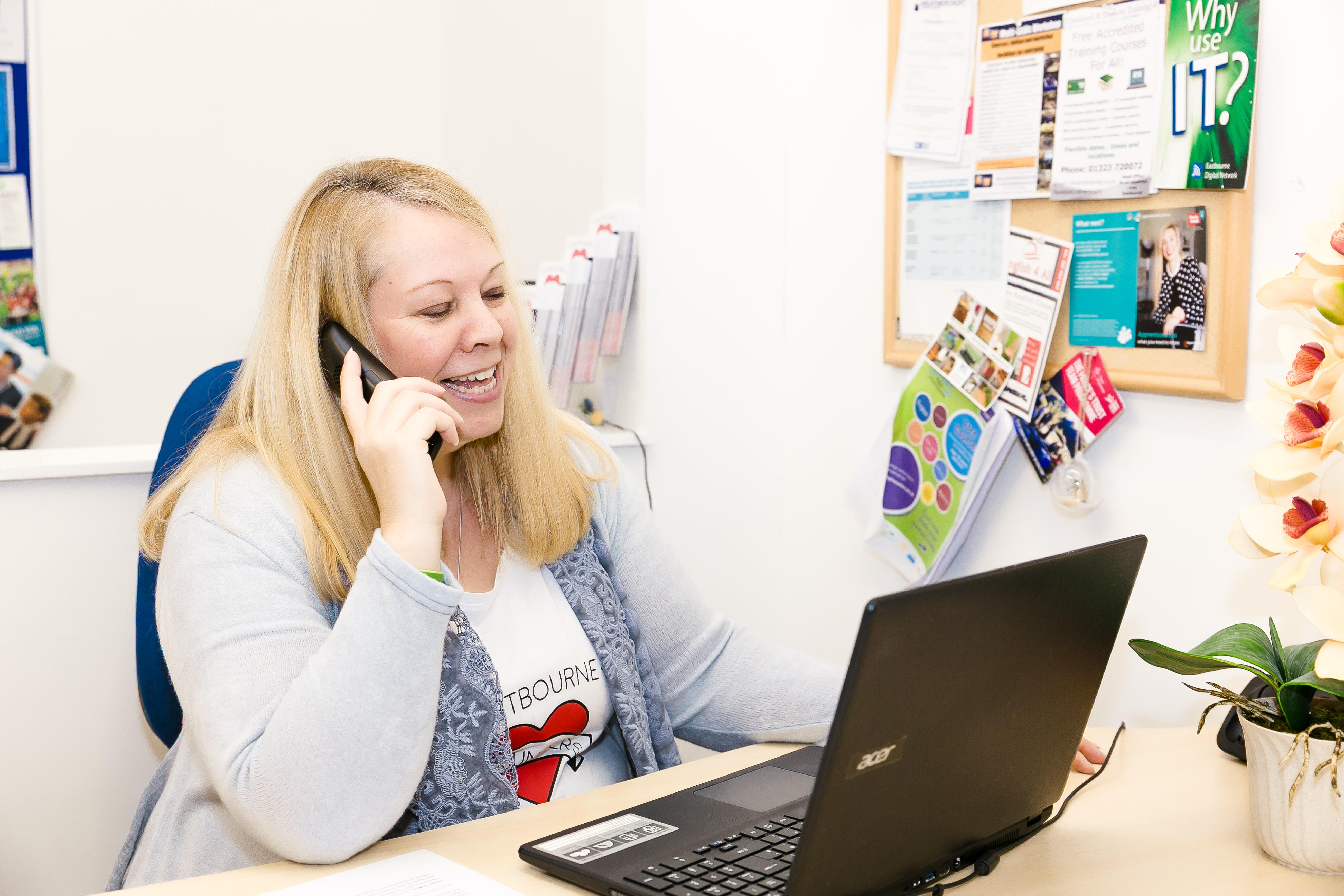 Eastbourne Volunteers - helping residents through the current crisis
04 May 2020
Eastbourne Volunteers very quickly realised alternative action was needed when Covid19 began to bite. They paused all work to enable them to concentrate on helping residents through the current health crisis.
The volunteers' mission statement is to promote volunteering, reduce social isolation, address disadvantage, improve community cohesion, encourage people to get involved with their community and connect people throughout Eastbourne and the surrounding areas.
Helen Burton of Eastbourne Volunteers tells us: 'the majority of our income has disappeared in the crisis, we really need the ongoing reliable financial support of our lottery supporters. We are so grateful to them, when they buy their tickets it really helps us to continue our work.'
'We often work with the most vulnerable in society, so finding alternative ways to provide our service has become paramount. One of the things we have implemented since Covid19 is a phone befriending service offering regular contact through this tough time. Anyone who would like to receive regular calls, or to become a befriender, should email [email protected] with a phone number and we will call you back.'
'We also continue to publish the free Eastbourne Voice newspaper to make sure that people who don't use the internet still have access to the information they need. This is available in all major supermarkets and is packed full of helpful advice and resources.'
For more information, please contact Helen Burton at Eastbourne Volunteers
Eastbourne Volunteers: 1, The Labyrinth, 7 Mark Lane, Eastbourne, East Sussex, BN21 4RJ
T. 01323 381811
Website: www.eastbournevoice.co.uk
Email: [email protected]
Our causes are on track to raise £46,893.60 this year
1,503 tickets of our 7,615 ticket goal
More top stories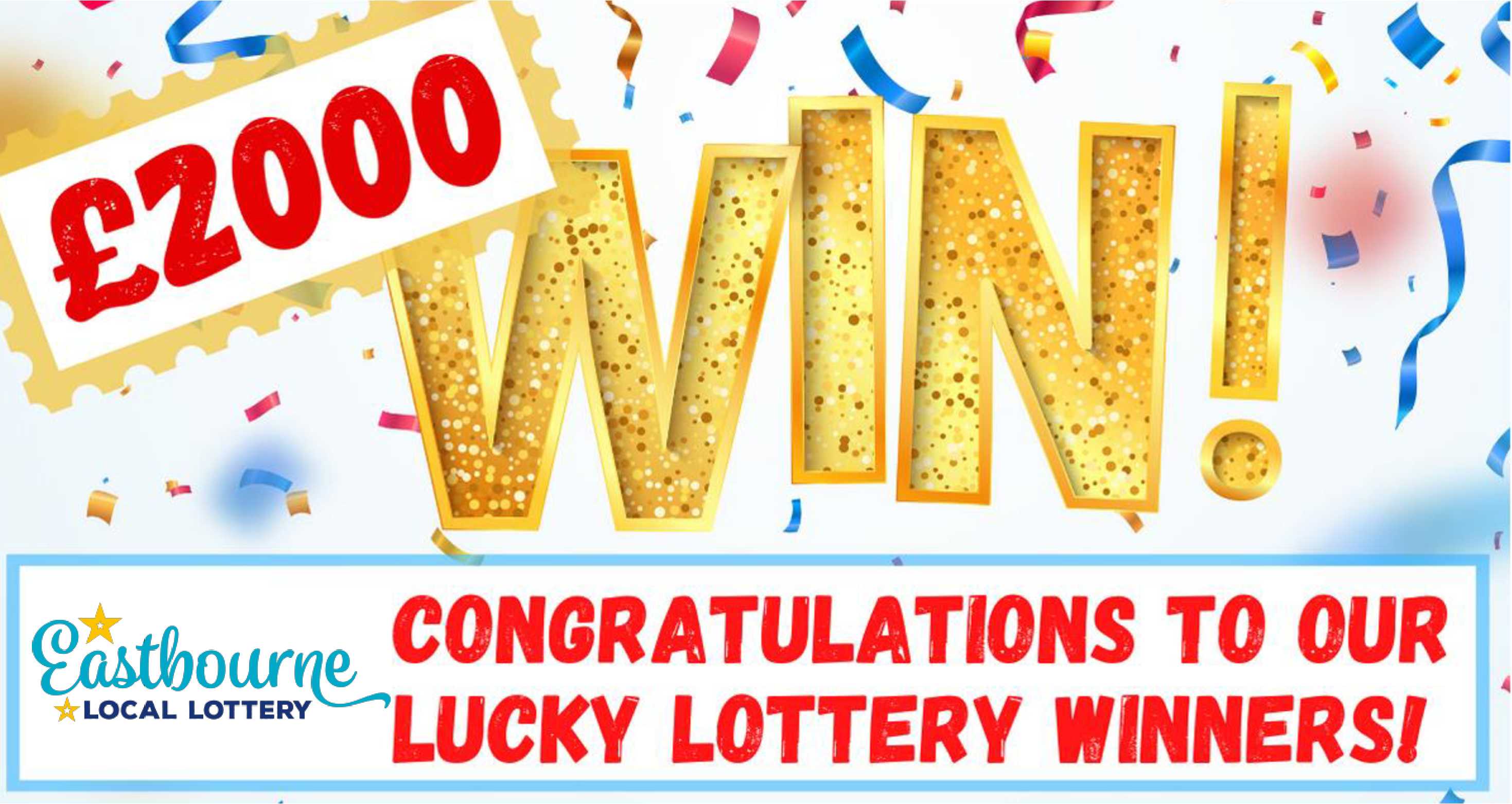 Eastbourne Local Lottery £2,000 winner!
We have recently had a £2,000 winner of our local lottery! Our lucky winner has had the pleasure of taking home their personal winnings, as well as contributing towards the funding of the chosen...
23 June 2022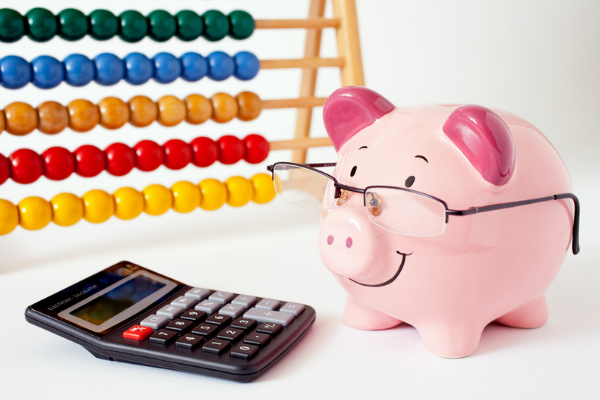 Top 20 Money Saving Tips
When times are tough, is it possible to save money and still be able to support your local community? Follow our top 20 money saving tips, and the answer will be 'Yes'. Recent rises in the...
12 April 2022
Back to full list
Our causes are on track to raise £46,893.60 this year
1,503 tickets of our 7,615 ticket goal