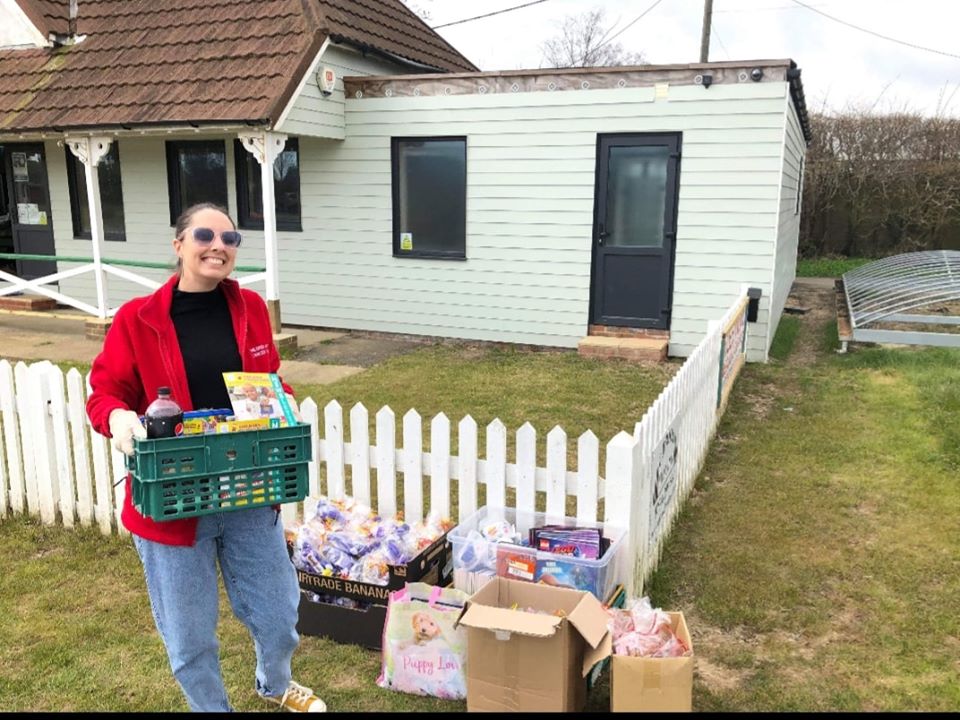 Community Children with Cancer Fund
30 April 2020
Children with Cancer Fund (CWCF) aims to grant wishes for children up to the age of eighteen and their families going through cancer in East Sussex, Brighton & Hove. CWCF also runs exciting events including trips to adventure parks, meals out and pottery evenings to give the children and their families a chance to meet others in a similar situation.
CWCF does not receive any government funding and relies solely on the generosity of the local community, fundraisers and volunteers, it is thanks to the amazing support from supporters and the local community that help them to continue granting wishes and running family events.
'Even though the Corona virus has prevented all family events and fundraisers from taking place, like most other organisations, support has moved online.' Says Chloe Matthews, Community Fundraiser at CWCF.
'Children with Cancer Fund is still responding to all new referrals sent from the Royal Marsden and other hospitals, as well as granting wishes. We have also been working with the wonderful Green Fig Catering Company who have been delivering delicious meals to some of the families we support. The response we have had from this has been amazing and the meals have definitely put a smile on our families' faces.
'We are also planning lots of exciting events for our families in the future as well as coming up with some brand new activity ideas. We are also keeping our families connected through our private family group on social media and sending them some virtual activities to do such as designing a CWCF Mascot! ️
'On the fundraising side of things, we have been organising all of our fundraising supplies – which is a very big job indeed! Any of the items we had stored that were nearing their use by date were donated to the local NHS Care Packages. We are so pleased they have gone to good use.
'Please, please keep supporting us during these difficult times, funds raised through our page with Eastbourne Local Lottery helps us grant wishes such as laptops, trips, theatre breaks, football tickets, bedroom makeovers, providing cookers, dishwashers – the list goes on!
'It also goes towards numerous outings for all our families which gives them the opportunity to get together with others going through similar experiences and allows them to form friendships and build support networks.'
Chloe Matthews, Community Fundraiser, Community Children with Cancer Fund
Children with Cancer Fund – Operating Office (Day-to-Day)
64 Windsor Way
Polegate
East Sussex
BN26 6QF
Tel: 01323 488561
Email: [email protected]
F: @ChildrenWithCancerFundPolegate
www.childrenwithcancerfund.co.uk
Our causes are on track to raise £51,729.60 this year
1,658 tickets of our 6,230 ticket goal
More top stories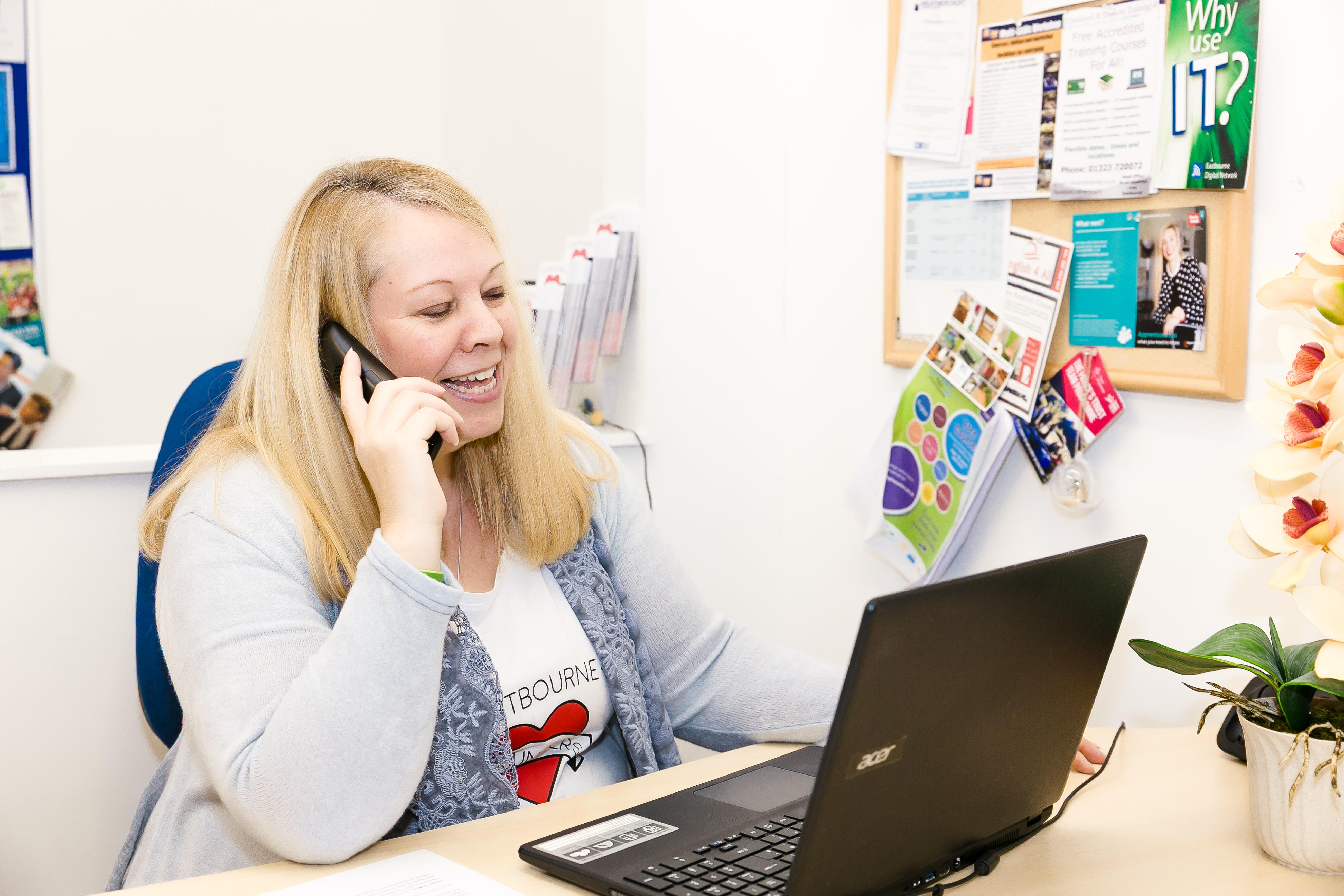 Eastbourne Volunteers - helping residents through the current crisis
Eastbourne Volunteers very quickly realised alternative action was needed when Covid19 began to bite. They paused all work to enable them to concentrate on helping residents through the current health...
04 May 2020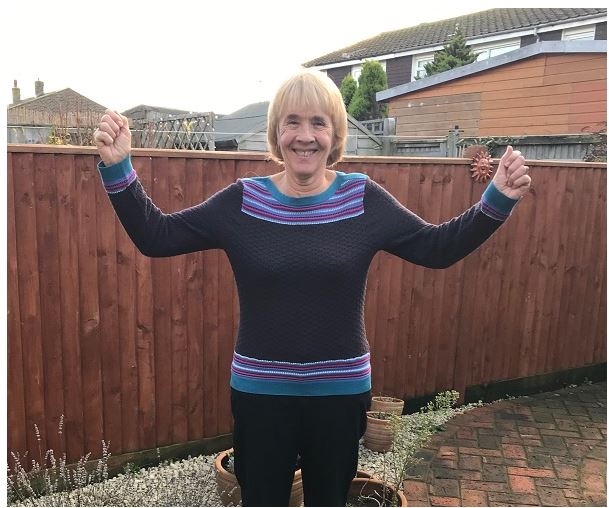 Eastbourne lottery winner to enjoy extra special holiday
A bonfire society member is celebrating after scooping £2,000 in the Eastbourne Local Lottery....
14 December 2018
Back to full list
Our causes are on track to raise £51,729.60 this year
1,658 tickets of our 6,230 ticket goal